Product description:
MTB-3309 High Gloss Clear Table Top Epoxy Coating
The most advanced epoxy coating on the market.

Commercial grade clear epoxy for table tops.Will not yellow,fade,or crack.Ultra clear table epoxy produces a crystal clear coating on all types of surfaces.The most advanced
epoxy coating on the market.UltraClear epoxy boasts the most advanced level of shine,gloss,reflectivity,clarity and depth,and it locks in those optical qualities forever.
The most sophisticated system of synthetic polymeric-based protection available.Our Commercial-grade epoxy is engineered specifically for Bar Tops,Tabletops & Countertops.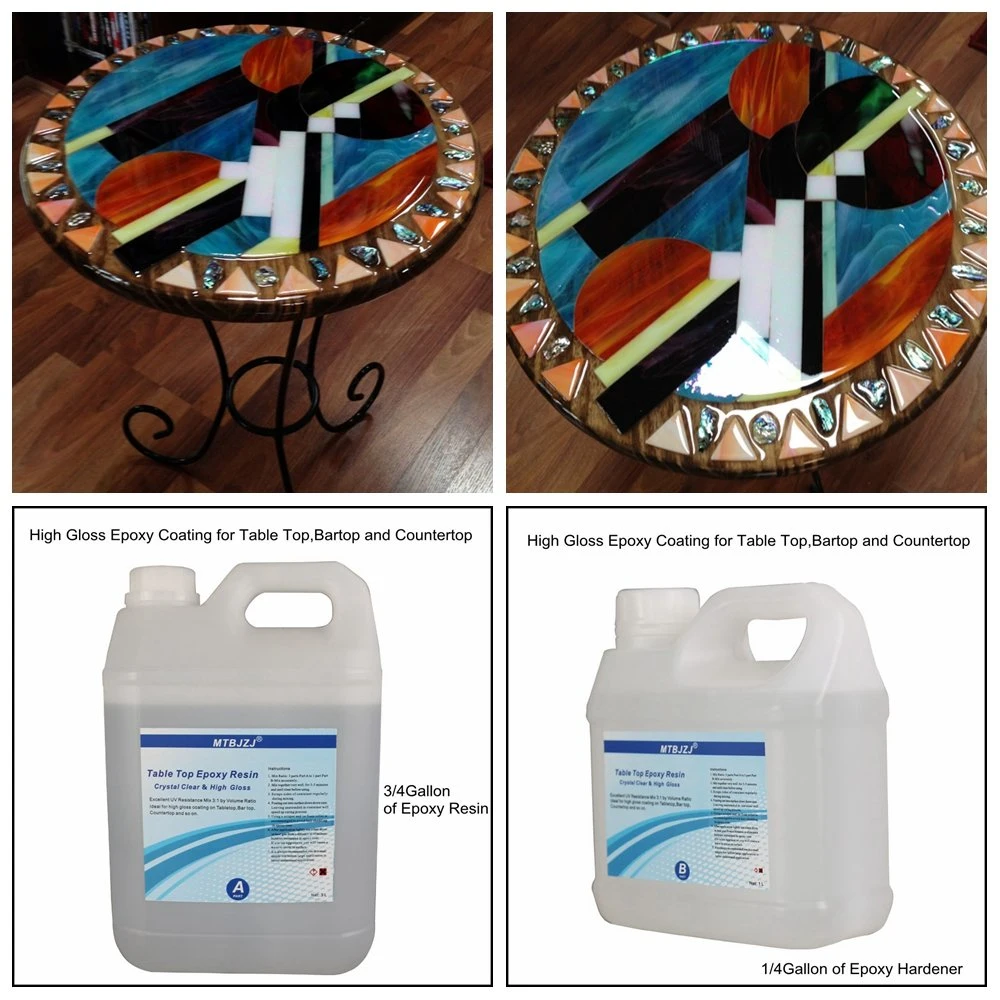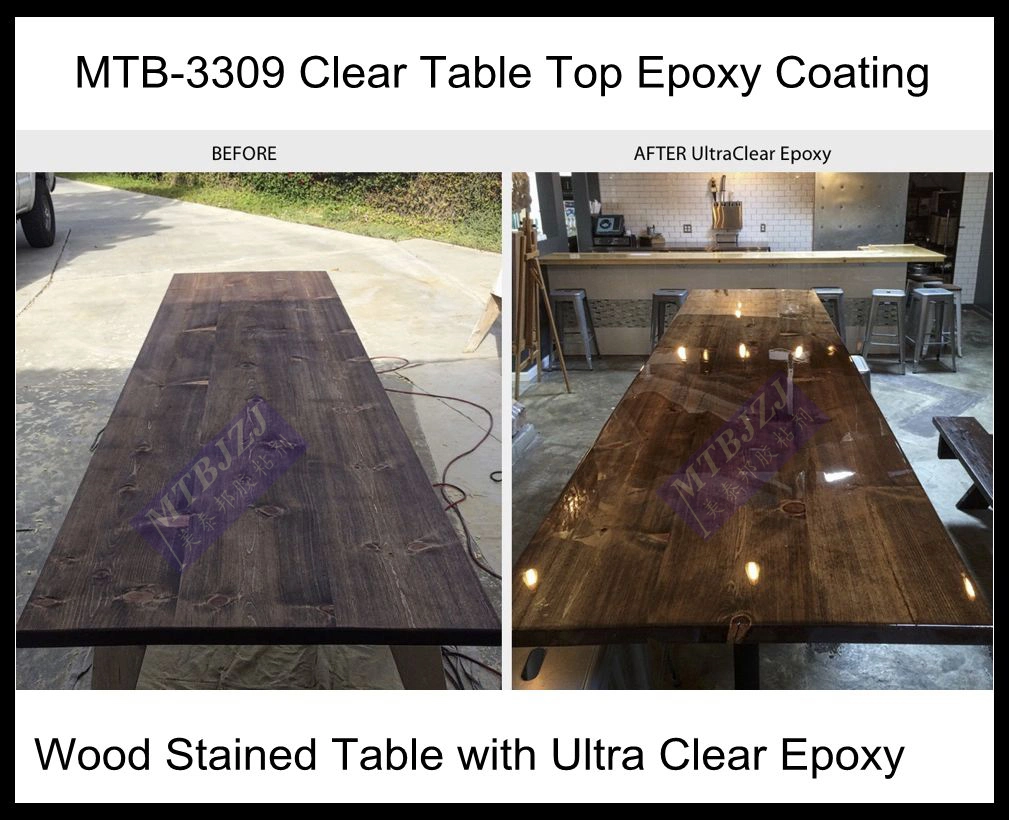 Application:
Technical Parameter:
Item
MTB-3309(A)
MTB-3309(B)
Appearance
Clear Liquid
Clear Liquid
Mix Ratio by weight
2:1
Operation Time(H)
30mins
Curing Time(H)
3Hrs
Cured Time(D)
2Days
Solid Content(%)
100
Levelling roperty(Grade)
80
Operation Method
Roller /Self-level
Coverage(@0.1mm thickness)
0.15kgs/sq meter
Operation Temperature
5ºC~40ºC
Mixed Viscosity(Cps)
700-1100
Compressive Strength (Mpa)
55
Wear resistance (mg)
28
Fineness (μm)
40~80
Shelf Life (M)
12
Package
5kgs/10kgs/20kgs per Barrel ,accept OEM&ODM

Coverage data:
Item
Epoxy Resin (A)
Hardener(B)/kgs
Thickness(mm)
MTB-3307Epoxy Prmimer (per square meter)
0.2
0.1
1
MTB-3308 Epoxy Base Coat
(per square meter)
0.5
0.25
1
MTB-3309 Epoxy Topcoat
(per square meter)
0.1
0.05
1
Detail Images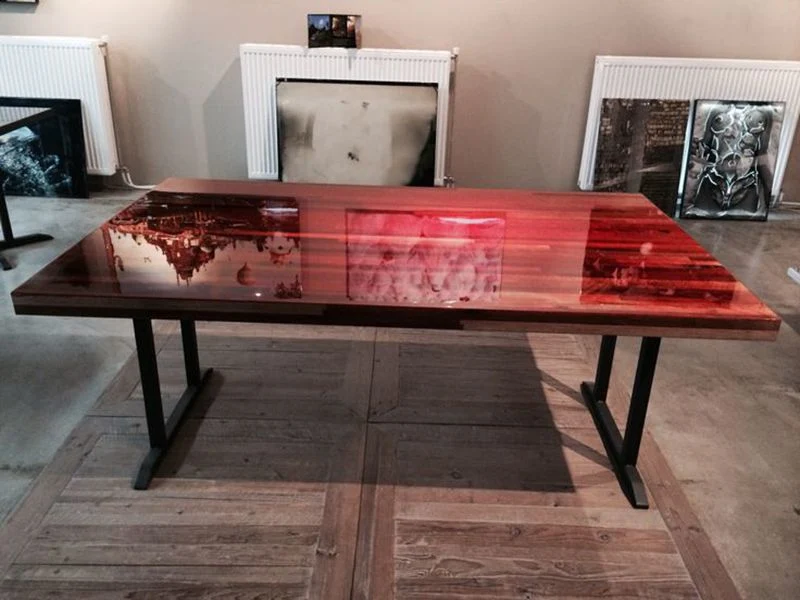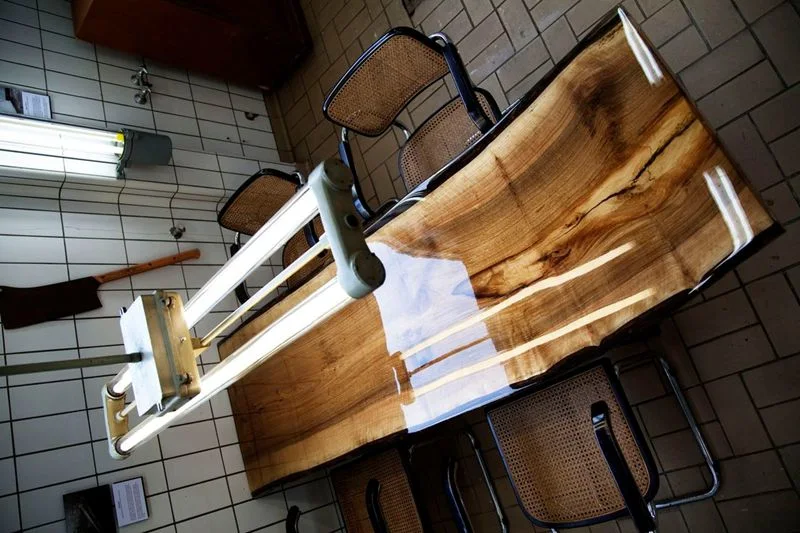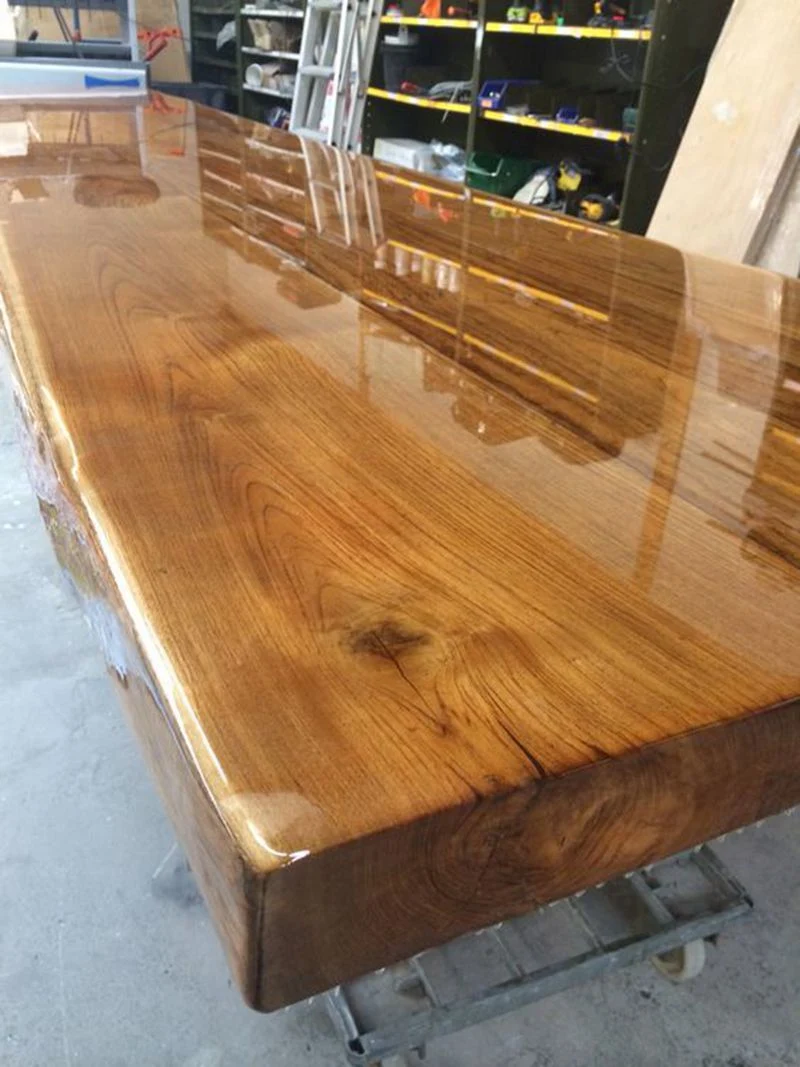 Why choose us?
1. Professional manufacturer & long history
We are direct manufacturer of glue and adhesive since 1998.So We have Professional production team, production line, experienced technical experts also much experiences and higher skills to ensuring product quality and deliver in time with a very short time .
2. Competitive quality &factory price
3. Our market
Our customer all over the world . Main market in Europe ,USA ,South America,Australia and Asia ,such as Vietnam,Thailand , Malaysia and so on .
We gained good reputation in the industry because our various items made of imported raw material, good workmanship and fast delivery time.
4. Custom design welcome
Customer logo /design/OEM welcome .So our products always so creative&innovative .
5. Best service
We keep every customer for long time business.We regard every one as our VIP,no matter small or big order