About Us
Bo-Hang International Logistics (Shenzhen) Co., Ltd.

is offering air and sea freight from China to global with 15 years experience. We will surely be helpful to assist your purchasing and shipping from China for WIN-WIN cooperation!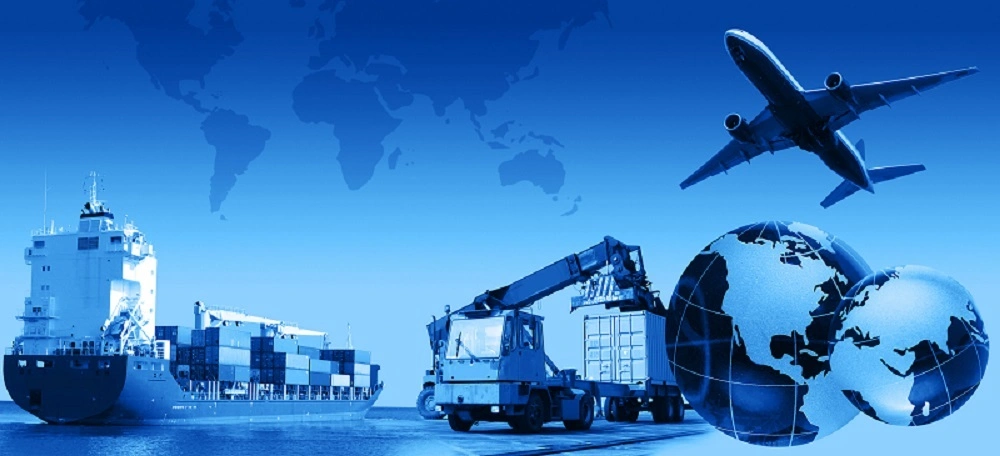 We are providing one-stop service as follow: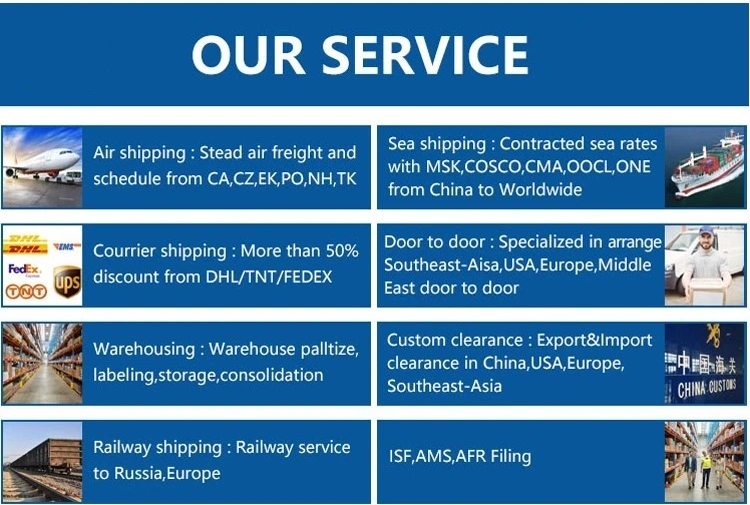 Value-added service:
1,Verifying your suppliers identity, producer or trading house, reliable or not;
2,Quality control, pre-loading inspection before you make full payment;
3,Picking up products from your suppliers in a economic way by our domestic logistics;
4,Fumigation, loading inspection, SGS inspection;
5,Special arrangement of documents to protect your business interest;
6,Combination of your consolidated cargo and all your document from different suppliers
Bo-Hang Logistics Company(BHC)
Professional offer:
A-class of LH, CA, CZ, SQ, AF, MU, TK
Air freight from China to Spain/England/United States of America/South America/Germany/France/Italy ect.
Type of goods: Epidemic Prevention Supplies,General Cargo,Sensitive Cargo(Lithium Battery,Oil,Liquid,ect)
Shipping Terms: To Port, DDU,DDP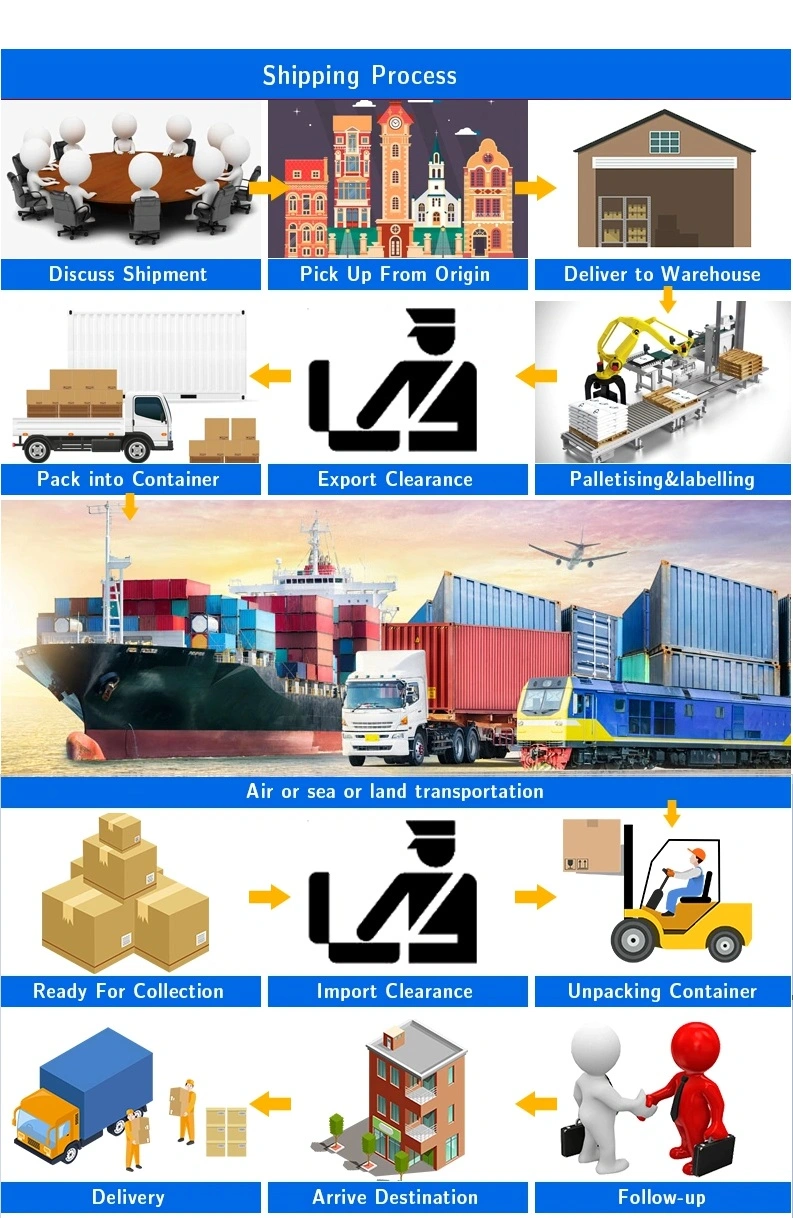 Why Choose Us
1. 24 hours online feedback
2. Ability to handle cargo from any city in china
(With networks in main air ports(shanghai,shenzhen,guangzhou,xiamen,beijing,qingdao) and strong domestics logistics ability---we can pick up cargo and ship them out from any chinese cities.)
3. Honest, trustworthy, professional
(We pay attention to each quotation and be faithful to them. We will always couple back your cargo's real status.Our experience enables us give you professional advice and suggestion to save your costs.)
4. Reasonable charges and best support at destination
(We will NEVER collect hidden, unreasonable charges at destinaion, but quote you an attractive rate. )
5. Take responsibility for all process of shipping
(We will not only ship your cargo out from china, but also help you solve any unpredictable problems. Help you coordinate with suppliers,customs,shipping lines,trucking,inspection agent).
6.Different schedule choices
(Use most suitable schedule to ensure your needs)
7. Space promise even in peak seazon
(Enough spaces & containers)
Our advantage
1,International Forwarding Company from China to Worldwide;
2, Ability to handle cargo from any city in China & consolidation service
3, Professional team guarantees to provide our customers excellent servic
4, We provide the most competitive shipping rates solution.
5, We have 15 years experience with high reputation
Please do not hesitate to offer more details of your goods so that I can quote you best offer.
Longing to be your professional, responsible and reliable partner. We try all the best to support your business.
I'm at your service at all time.Shenzhen Bo-Hang Logistic Co.,Ltd will be your best choice.
If you have any question, just click "talk to me " or add my Wechat and send me an inquiry.